What It Is All About?...Watch this 1 minute video
This course is not open for enrollment. The next cohort will begin in April 2023
This course begins in April 2023. Enroll now to
reserve your seat.
Group discounts are available.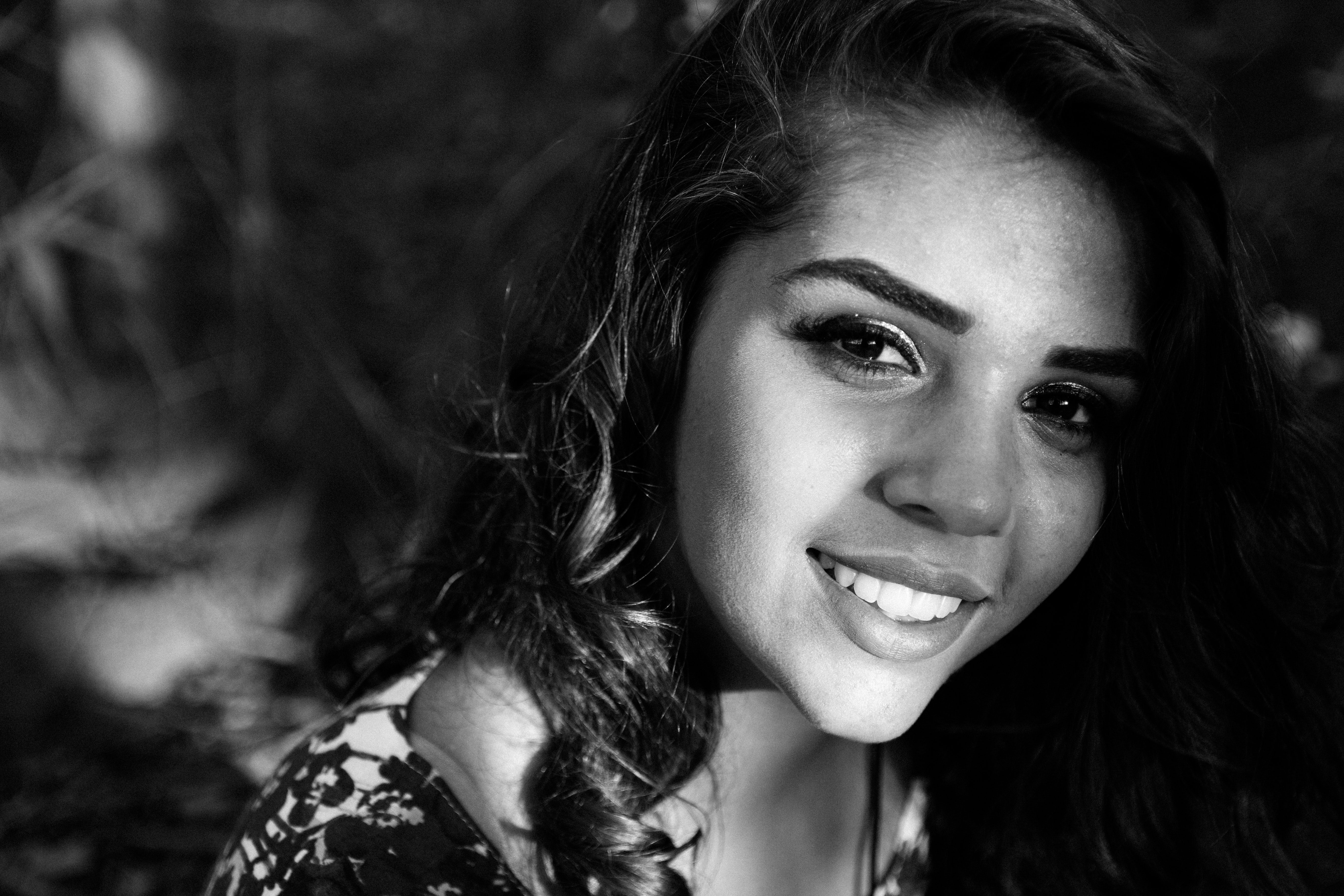 Maria recently finished university, and knows she has a call from God towards the unreached in Africa. Her heart is greatly burdened for those who have not yet heard about Jesus.
She is an only child, and her mother is elderly. She has no other relatives.
Maria is afraid to tell her mother what is in her heart. She is afraid her mother won't be supportive. After all, who will take care of her mother when she goes to the nations?
This thought haunts her every single day. The dilemma she is in makes it hard to sleep or concentrate on other things.
She wonders, is God mad at me for disobeying Him? Is this call really from God, or are these just my own crazy ideas driven by emotion?
How will I support myself in the field if my mother only receives a few dollars a month?
And how will I get to Africa if I don't know any missionaries there personally?
Have you...
Tried talking to your family, but couldn't find the right words?

Prayed tirelessly but don't see what doors are opening to bring you closer to the fulfillment of what you have in your heart?

Read books, biographies or publications trying to understand what God is asking of you, but still you can't understand?

Tried to start walking in obedience, but have no idea where to go or who to talk to?
Next Steps is a journey full of
new
adventures,
new
discoveries, and
new
friends.
It's a journey you will not take alone. Many will be by your side guiding, advising, and encouraging you to fulfill your call. It is not simply an online course, it is a journey that begins, but will continue far beyond the few weeks of the course!
In NEXT STEPS you will learn things that transform the way you see missions.
You will be challenged to go beyond your comfort zone. This program will give you the tools you need to fulfill your God-given purpose.
In NEXT STEPS, you will discover your place in God's plan, and understand your future steps in this journey.
Advice from people who have already lived this out, is another thing you will receive in the NEXT STEPS program.
These mentors will point the way, and answering your questions from their experiences through our private social media community.
The 3 Biggest Challenges Keeping People From Living A Life Dedicated To Missions:
Financial difficulties


Parents who disagree with or discourage your involvement in missions long-term


Hard to find a supportive community and place to learn


Sound familiar? You are not alone! It takes planning, prayer, encouragement, and trust in God to move forward through these difficulties into missions. This course will get you started. Enroll today!
The Lessons in Next Steps
What former students are saying about NEXT STEPS
This course is not open for enrollment. The next cohort will begin in April 2023
We recognize that for some people finances are a real challenge. They want to be trained but are not able to pay the full course amount. If that is you, please apply for a discount or scholarship
HERE.
These will be granted when the next cohort opens.